Sowers Car, Truck, and Motorcycle Show
Sowers 3rd Annual Car, Truck & Motorcycle Show 2018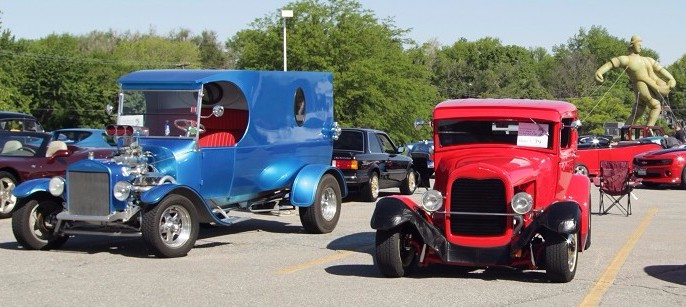 Where:  Gateway Mall, 61st and O Street - West of Younkers
When:  Sunday, May 20, 2018
            8:00 a.m. - 11:00 a.m.           On Site Registration
            11:00 a.m.                              Judging, All hoods and trunk lids down, doors closed to be judged.
Entry Fee is $20.  First 50 signed up by May 10 receive goodie bags with a free lunch, a $10 Colby Ridge coupon, and much more.
Checks Payable:  The Sowers Club
Entry Form is available below or at the Sowers Office, 1701 S. 17th Street, Suite 1H, M-F 9-12, 1-4.  For information on group-club parking or other show related questions, leave a contact number for Stan at 402-438-2244.
You may register on Sunday, May 20, 2018 at Gateway Mall, Show Site, between the hours of 8:00 a.m. - 11:00 a.m.
All entries must have hoods down and trunk lids closed to be judged, doors may be open.  Convertibles may have tops up or down.